Getting to the Final Closing Table
The final step in funding your loan or "closing" on your purchase is where all final documents are signed, last minute underwriting conditions are met, and money is exchanged.
At this point in the mortgage process, all inspections and appraisals have been completed, initial contracts and documens have been reviewed through underwriting, and it is time to sign your final documents.
What to Be Prepared for at Closing
A closing is where the borrower sits down with a notary, escrow agent, or attorney to complete the transaction.
Schedule Your Appointment
You'll need to be ready to take enough time to sign all of your loan closing documents and have your questions answered.
Try to leave a few hours open after your closing appointment to prepare for delays so that you aren't rushing through the important process of reading and understanding what you are signing.
Funds to Close
If it is required for you to bring in the down payment and/or pay for closing costs to finalize the transaction, you'll need to bring a certified check from a bank. The escrow company, your agent, and loan officer should provide you with a full breakdown of all fees and costs involved in the transaction.
If you don't have to bring in any funds to close, then you might actually be getting a portion of the earnest money deposit back.
Keep in mind, it is important to make sure these funds to close come from the proper sources.
Updated Documentation
If you have not already provided your lender with updated paystubs or bank info, they may ask that you bring it to closing and have any other final documentation sent back with the final signed loan documents.
Proof of Identification
Official driver's license or state-issued ID card.
Mortgage Pitfalls Guide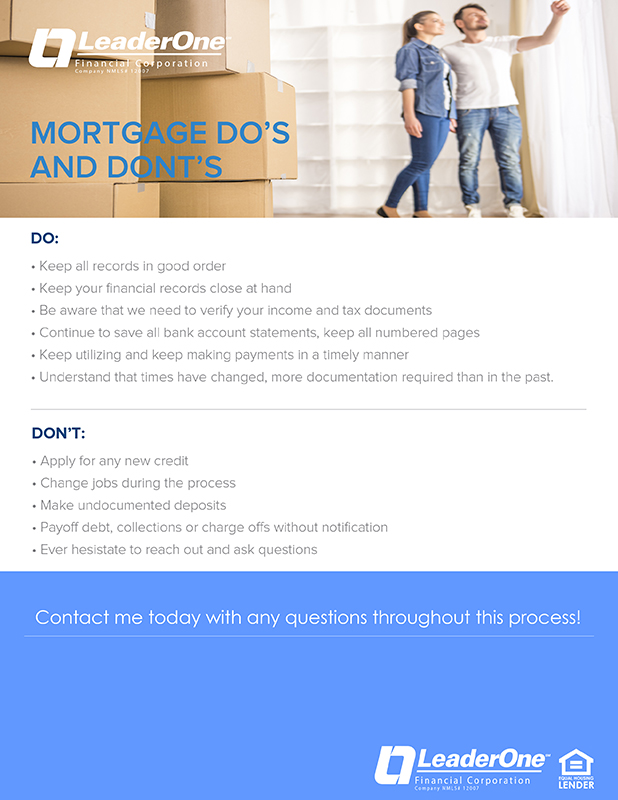 Video: Down Payment Funds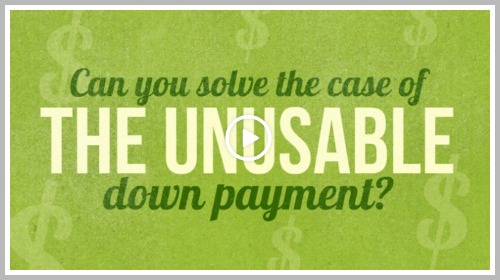 Closing Date Calendar