Hi! My name is Allen! I am the Senior Vice President in Everett, Washington with Mortgage Banking Firm LeaderOne Financial. I've been fortunate to serve the Washington community since 1989 as a mortgage professional helping so many families achieve home ownership.
Interactive Videos & Calculators
Our Mission Is A Better Mortgage Experience
LeaderOne's mission and commitment to you is dedicated to facilitating the dream of homeownership by providing you with Five-Star Service.
We believe in earning your trust by communicating to you the information you need to know, when you need to know it and by offering the right mortgage for your unique financial picture at a competitive and fair price.
Who Is LeaderOne Financial?
LeaderOne Financial Corporation is a revolution in mortgage banking. We are committed to our values of Service, Empowerment, and Accountability.
Our ownership model combines the best of both worlds; a commitment to individual empowerment with the backing of a solid, experienced, and committed team. Our customer experience is a function of our employee experience. Together, we truly can achieve more. Our belief in employee engagement doesn't have a finish line.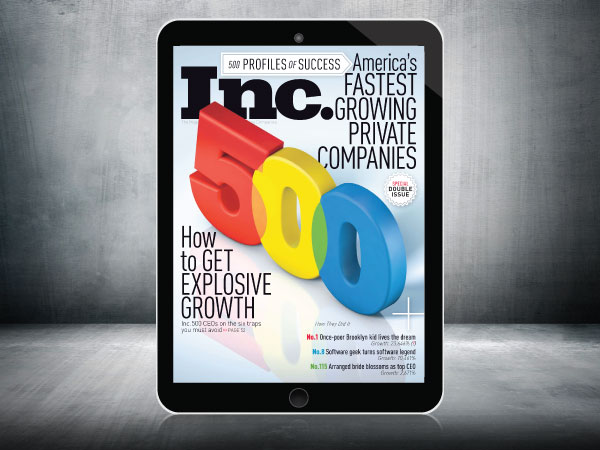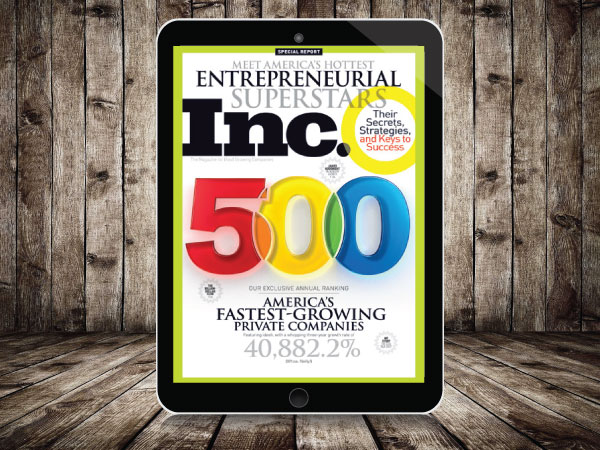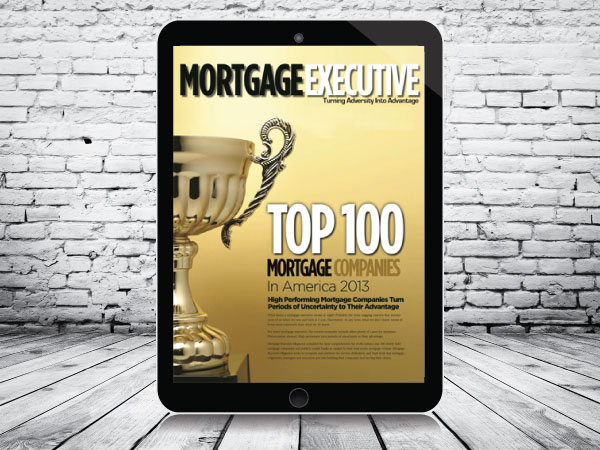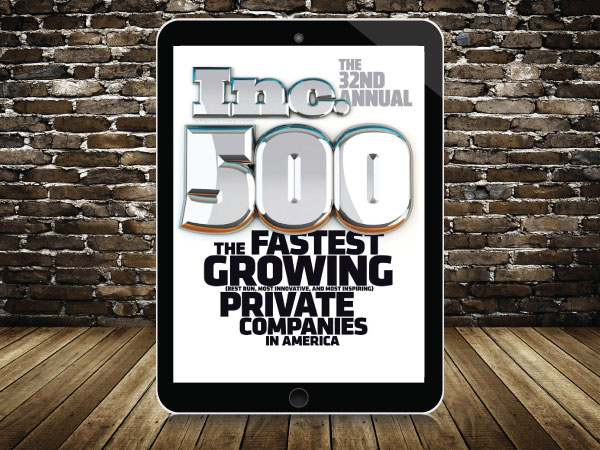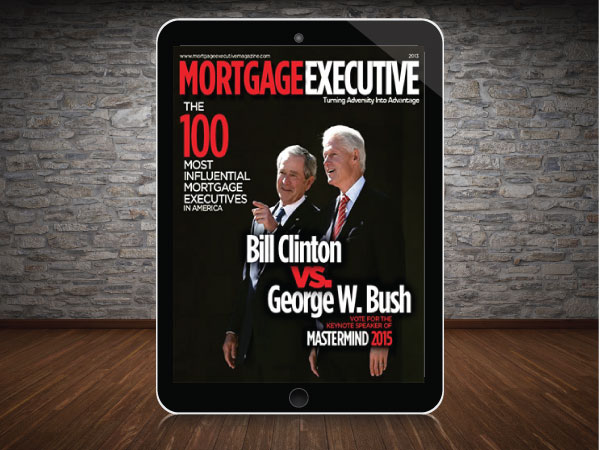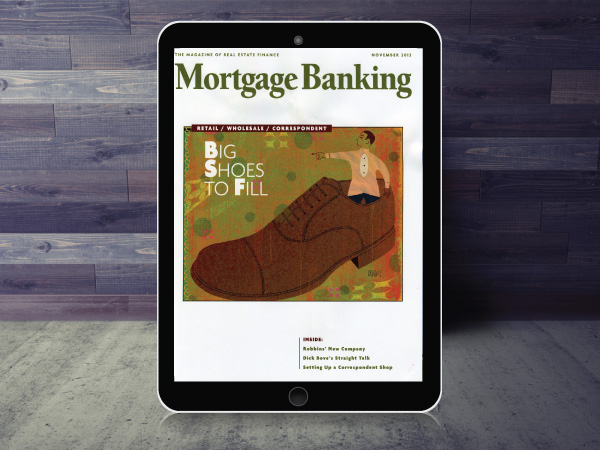 Ready To Get Started?
It is my true desire to provide each client a professional experience, we will walk you through the process in seamless and strait forward manner. I strive to provide friendly, ethical, knowledgeable service. I know that becoming a life long trusted advisor is a privilege that is earned with my clients each and every day.
Over 5,000 Positive Client Reviews
You were very helpful in explaining things that were confusing to me. You were also very patient when I asked the same question more than once! :)
I appreciate the commitment. You did not put our file down until you figured it out. Most people do not go above and beyond, but you did.
You have great patience with explaining everything, and making it easy to understand. I felt you were looking at everything for my best interest, in rates/interest.